We provide high quality products at competitive prices, keeping up with ever-changing fashion trends and lens technologies. Every frame is fit using VisiOffice technology, creating a 3D image of your new frame and measuring precisely to 1/10 mm. Precision measurements = Precision Vision!
Need multiple solutions? If you purchase one complete pair of glasses, you get 30% off all additional pairs (sunglasses/lenses too!) for 30 days!
Designer Frames
We offer Ray-Ban, MODO, and many other frame lines.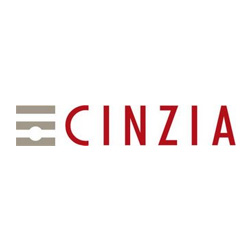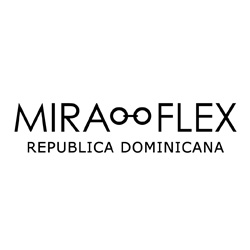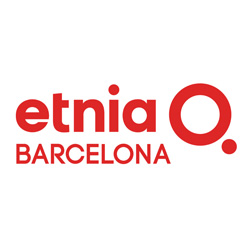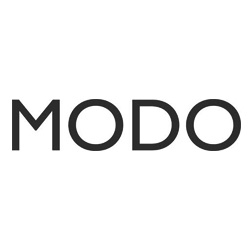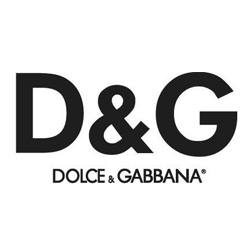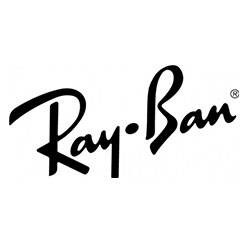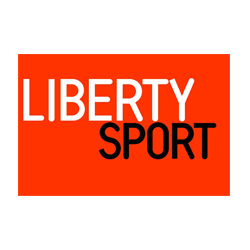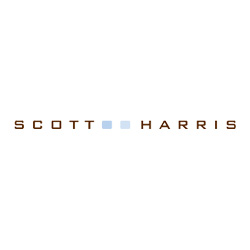 Contant Lenses
We offer contact lenses from Johnson & Johnson Vision Care, Alcon, Bausch and Lomb and Cooper Vision as well as several other specialty companies.