Independent Eyewear
We focus on carrying mostly independent frame manufacturers.
So, what does this mean for you? When you buy an independently made frame, you're buying quality materials and craftsmanship, instead of spending money on the logo. Independent frames are also often more fun! They exercise their freedom to play with unique styles and colors that often set the trends for the eyewear industry.
You may not have heard of MODO, Etnia Barcelona, Barton Perreira, or Dolabany, but the comfort and durability of these independent lines are far superior to the common mass-manufactured frame lines. This quality is evident in the way they feel on your face, and in the way that they hold their shape year after year.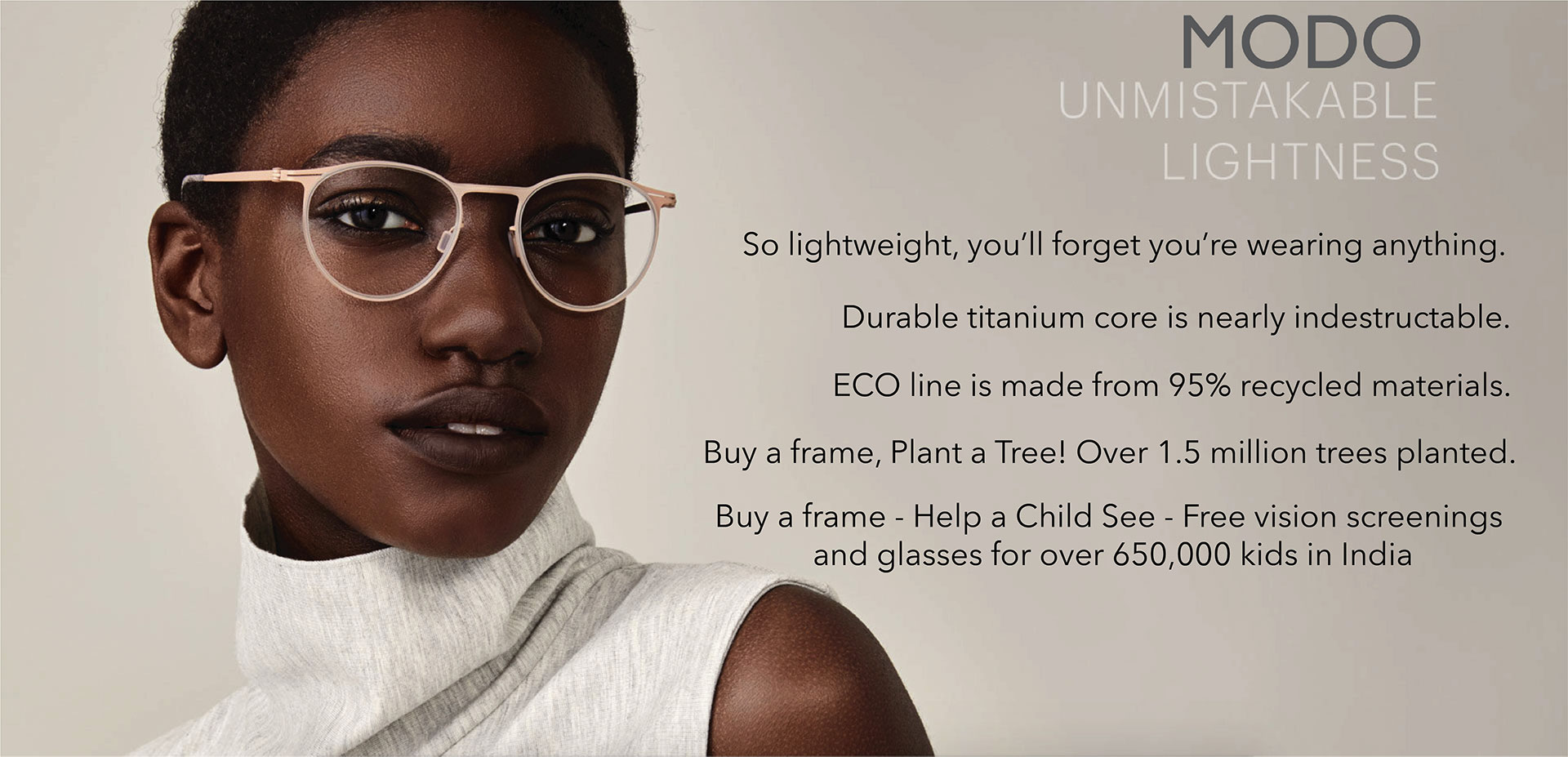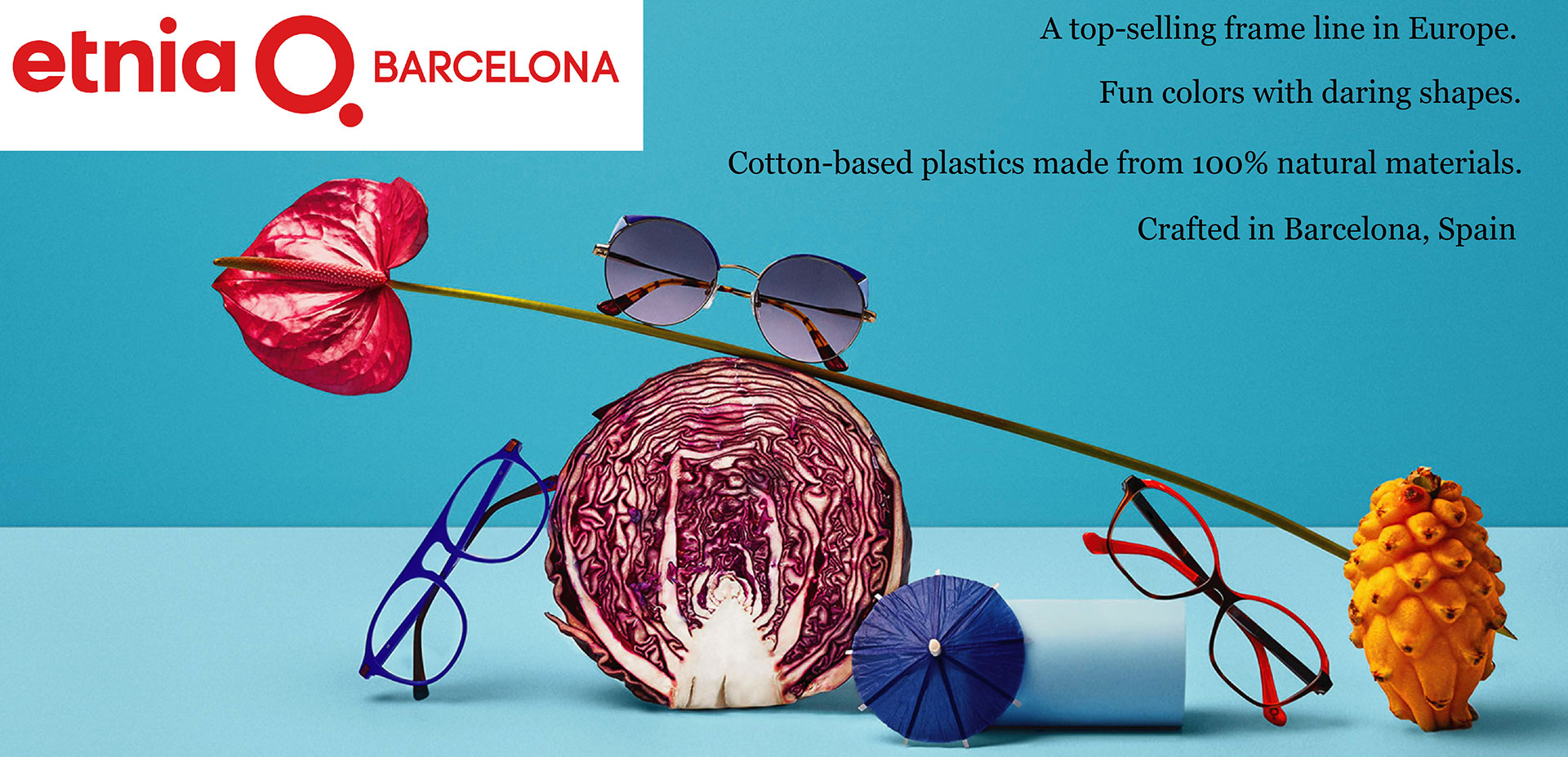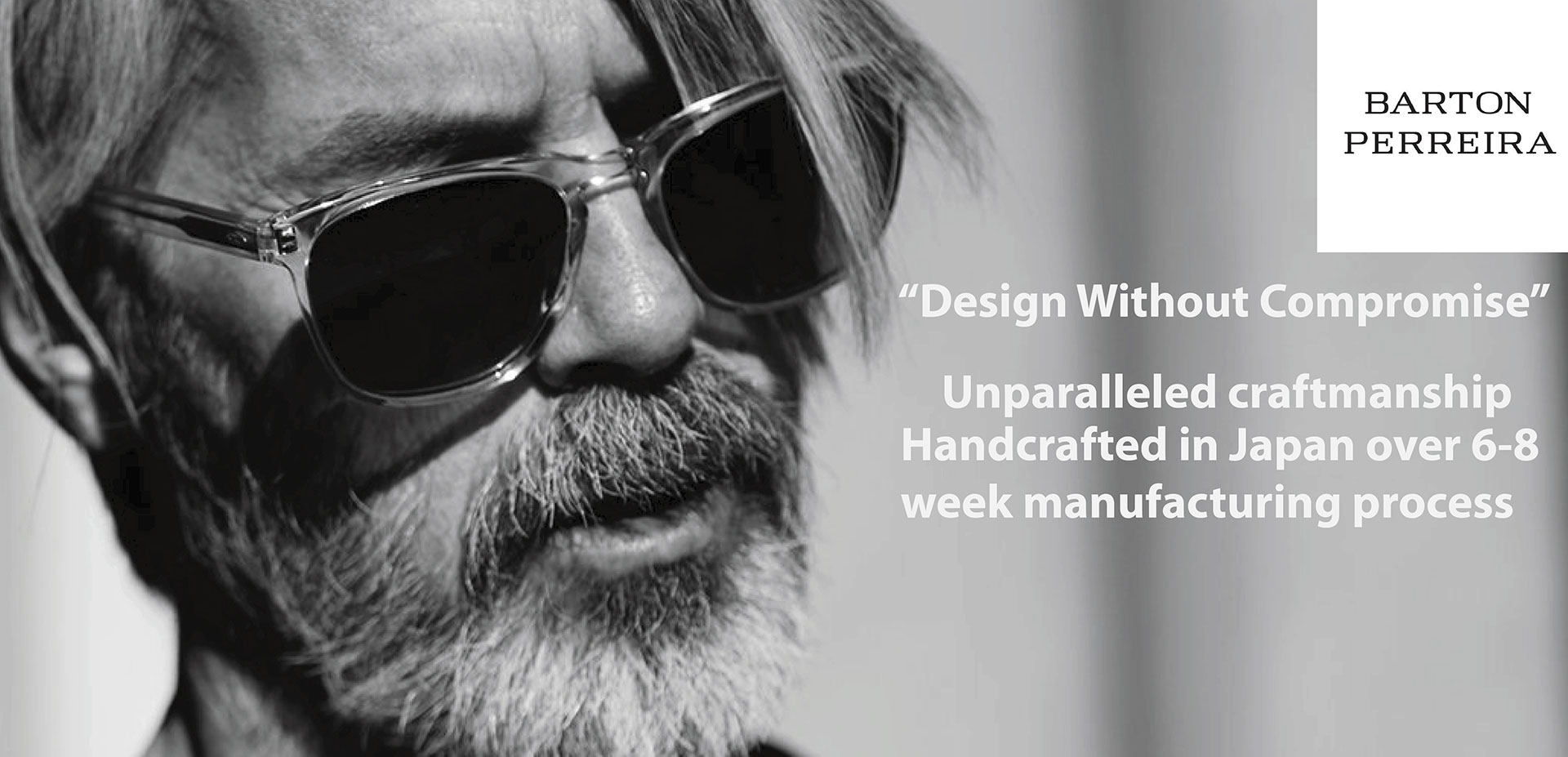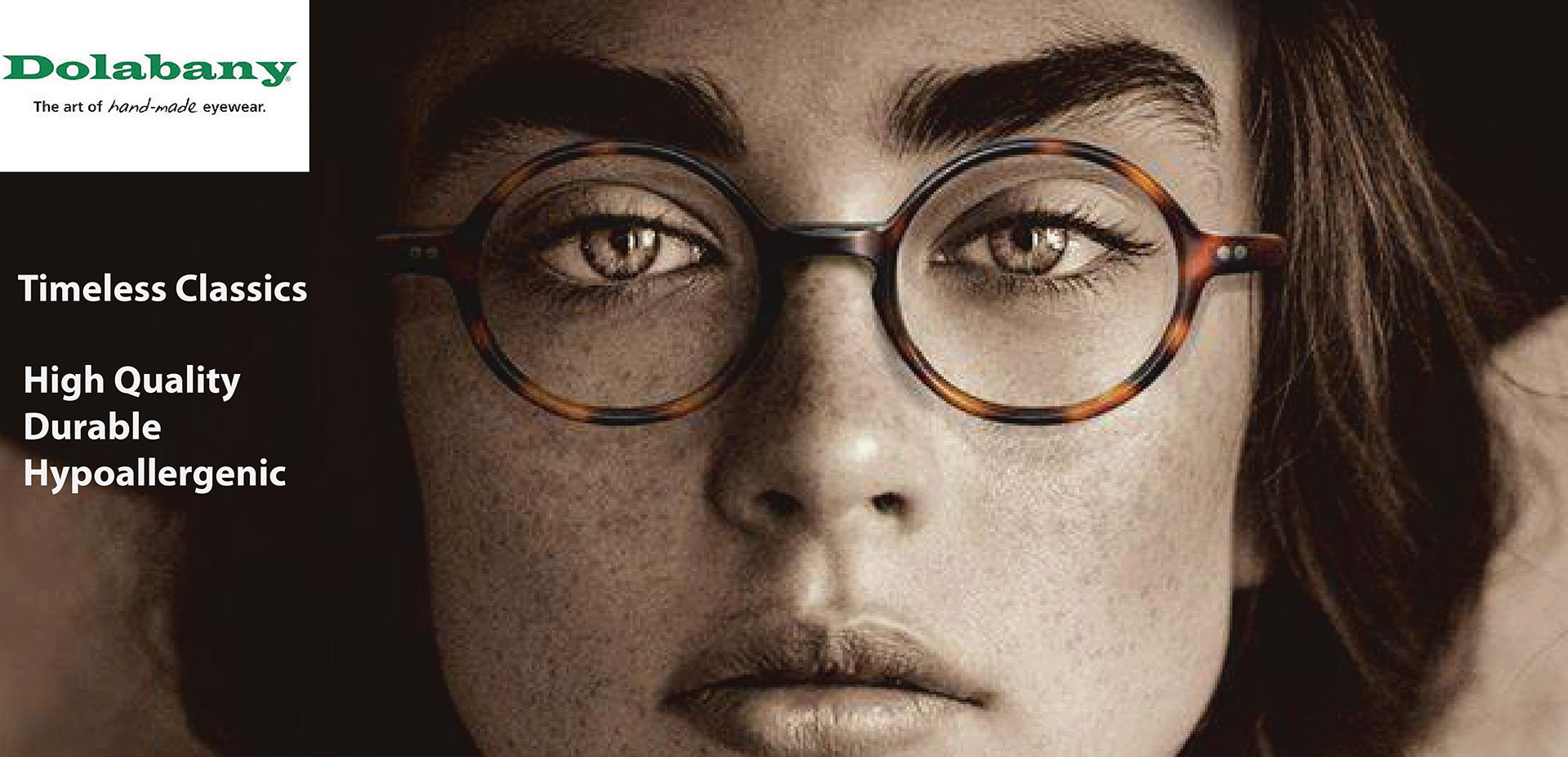 Other independent lines include ECO, Plume Paris, Di Valdi, Scott Harris, and many more to come.
We also carry Ray-Ban, Dolce & Gabbana, Nike, Oakley, and more!
If you have your mind set on a frame that we don't have in stock, just let us know and we'll find it for you!
Kid's Glasses
We have many great options for kids of all ages and sizes. Jonas Paul Eyewear focuses on super cool kids frames with mature adult styles. RayBan and Nike are always a classic for all ages. DB4K offers a more fun and colorful look.
For our youngest glasses wearers, we offer MiraFlex frames. Made of 100% plastic, with no metal parts, these are the #1 frames for safety and durability.
Sports Glasses
For our athletes, Nike and Oakley offer many sports sunglasses options. For the extra-active patient, we offer Liberty Sports Glasses. These range from nearly unbreakable everyday glasses to performance sport REC SPECS goggles.
All of our glasses and lenses include a 1 year warranty.
Using VisiOffice technology to creating a 3D image of your new frame, measurements are precise to 1/10 mm. Precision measurements = Precision vision!
Need multiple solutions? If you purchase one complete pair of glasses, you get 30% off all additional pairs (sunglasses/lenses too!) for 30 days!
Contant Lenses
We offer contact lenses from Johnson & Johnson Vision Care, Alcon, Bausch and Lomb and Cooper Vision. We also fit RGP and Europa scleral contact lenses for patients with irregular corneas or severe dry eye syndrome.