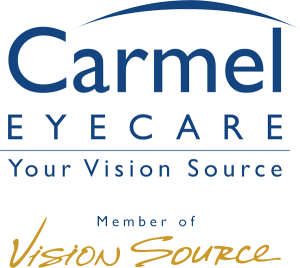 ---
Come and experience professional vision care.
Welcome to Carmel Eyecare – YOUR VISION SOURCE.
Many people believe an annual visit to the eye doctor is not worth the time and money as long as their vision seems "okay". At Carmel Eyecare we provide comprehensive eye health exams to all ages using the latest technology to evaluate not only vision but the state of your health. We work with the industry's highest quality products and accept most vision and medical insurance plans to reduce out of pocket costs.
Carmel Eyecare is proud to serve the Carmel, Westfield and Noblesville areas!
Whether you are a new or existing patient, our optometrist and skilled opticians provide:
Contact Lens Fittings and Help Picking Eyeglass Frames and Features
Eye Disease Diagnosis and Treatment Including Help for Cataracts, Glaucoma, and Diabetic Eye Disease
Eye Emergencies and Foreign Object Removal